At Bayon Distillery, we couple the modern techniques and equipment of craft distillery to the exotic flavors of Cambodian fruits and spices.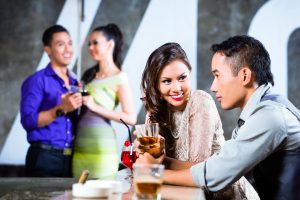 We're looking to raise $19,375 for a 500-liter still. Go check out our plan to help Cambodia!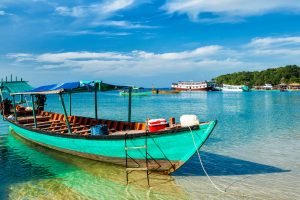 Learn more about our mission and how we're interfacing Western technology with Cambodian culture.